Northern Light Learning Center is a cooperative of homeschooling families in Ithaca, New York.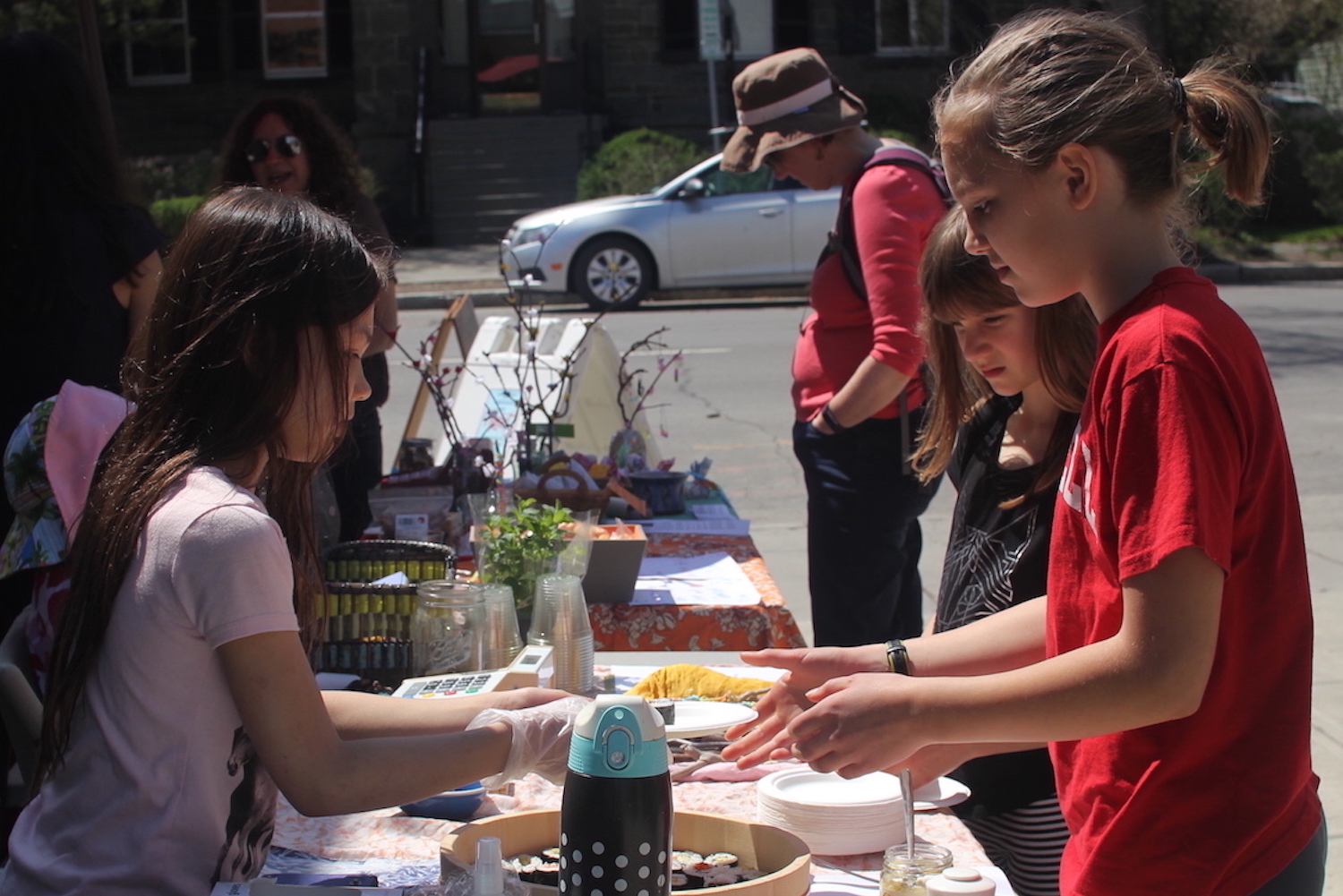 Northern Light Learning Center (NLLC) is a non-profit, non-sectarian organization. Our primary purpose is to build a cooperative learning community that expands the educational and social opportunities for homeschoolers and homeschooling families in the Ithaca area. We coordinate a regular schedule of classes and events and organize shared homeschool resources. NLLC is a safe and supportive environment. Here, adults and children of all ages can share their lives and learn together in ways that are fun, engaging, and meaningful. Join us!
NLLC offers classes for homeschooling students of all ages. We meet on Fridays between 9 am and 3 pm. The three 8-week session dates for the 2018–2019 school year are:
Fall Session: September 28 to November 16

Winter Session: January 11 to March 1

Spring Session: April 5 to May 24
You must become an NLLC member prior to enrolling in classes.
NLLC is located in the lower level of St. Paul's United Methodist Church at the corner of Court St. and Aurora St. in downtown Ithaca. Our space includes classrooms, a social/waiting area, and a gymnasium. This range of spaces can accommodate many types of activities, small or large, focused or energetic. Some programs may be offered offsite if they have special requirements that cannot be met at our downtown location.